Have you gone weeks or months without seeing new pt patients? Are you looking to grow your client base without breaking the bank? According to an article written in Forbes, word-of-mouth is a crucial advertising tactic to grow a business. By understanding how potential physical therapy patients use online reviews to find your practice, word-of-mouth will spread like wildfire!
This blog was curated from an article written by Kylie McKee on August 18, 2017, published on wept.com. You can find the original article here.
Develop a marketing strategy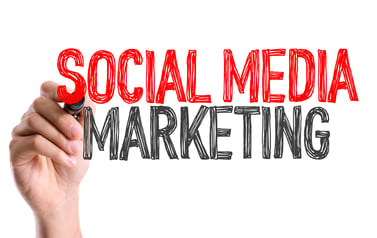 via shutterstock.com
The internet will become your greatest tool if used correctly. Ensure you have an effective strategy before jumping into digital marketing and remember, consistency is key. In other words, for any sort of marketing strategy to be effective, you've got to remain consistent.
Social Media
Most social media platforms are free, effective and relatively straightforward and easy to use. Although straightforward, that doesn't mean it will be effective without effort. A lot of effort goes into cultivating your brand, engaging your followers, and building your audience.
Be thoughtful, interesting and mindful of content you post. When audiences like what they see, they tend to engage, driving others to your page.
Review Sites
The internet is a magical tool that billions of people use daily to find "the best" near them. To polish your reputation online, ask existing patients for a review on your site or on other review sites. Testimonials can go a long way for potential patients.
SEO (Serch Engine Optimization)
Clinics that take advantage of free online marketing opportunities like social media and review sites also stand to gain a lot from an SEO standpoint. The more active you are on social media and the more reviews you have on review sites, the higher your business will rank on search engines. When potential patients run a search for rehab therapists in their area, they're not likely to go past the first page. So the higher your page ranks, the bigger advantage you'll have over your competition.
Volunteer and advocate locally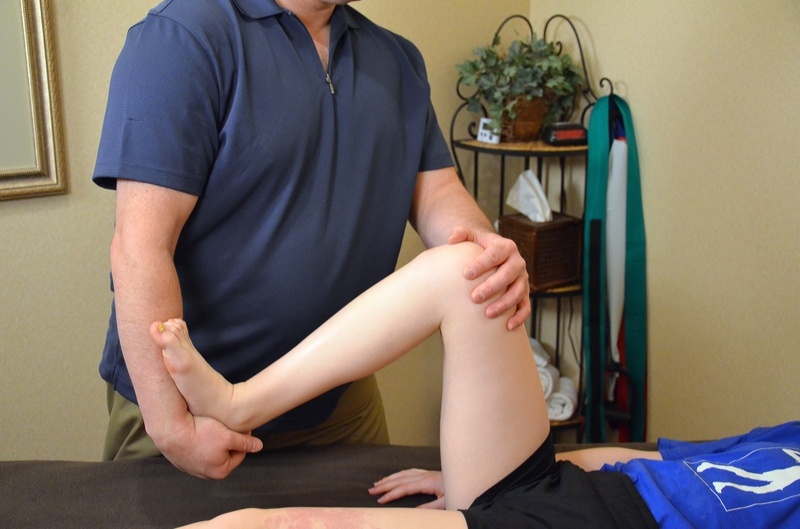 via shutterstock.com
When it comes to increasing your revenue, philanthropy and activism might not be the first things that come to mind. By committing time to advocating and volunteering, you're making a name for yourself as more than a healthcare provider. You become an ambassador for your clinic's brand as well as the overall rehab therapy industry brand, all while getting your name out to future patients—many of whom may never have otherwise considered seeking out rehab therapy. When it comes to giving back, the only thing you have to spend is your time.
No matter which avenue you choose to grow your practice on a budget, it comes down to sincerity. By emphasizing the importance of your patients' health and make the best effort to deliver the best experience, your patients become your biggest advocates- you can't put a price tag on that!